Schedule Your Consultation Today!
We Provide Excavating, Lot Clearing, Property Grading, Trenching, and Material Spreading Services In Winnipeg, Manitoba.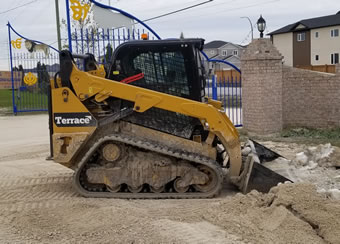 Terrace Excavation is a division of Terrace Property Maintenance Ltd.  We are based out of Winnipeg, MB and specialize in excavation and skid-steer services for residential and commercial projects.
Our excavation services include lot clearing, brush removal, boulder removal, property grading, drainage installation, trenching, and more.  Whether you're preparing a build site for new construction, making a gravel parking lot or driveway, removing and replacing an old retaining wall, or installing a new drainage system we have a wide variety of equipment to work with and we'll be able to help you.
Our staff is knowledgeable, friendly, and we are all experts at what we do.  Our equipment is well maintained and you can count on us to be reliable and provide high-quality finished work at a fair and competitive price.  Your property will thank you for it!
If you'd like to schedule your estimate with Terrace Excavation please give us a call at (204) 202-3224 or fill out our contact form and someone will be getting right back to you.
Subscribe To Terrace On YouTube
See How We Transform Clients Properties
Drag the photos side to side to see the results of our work.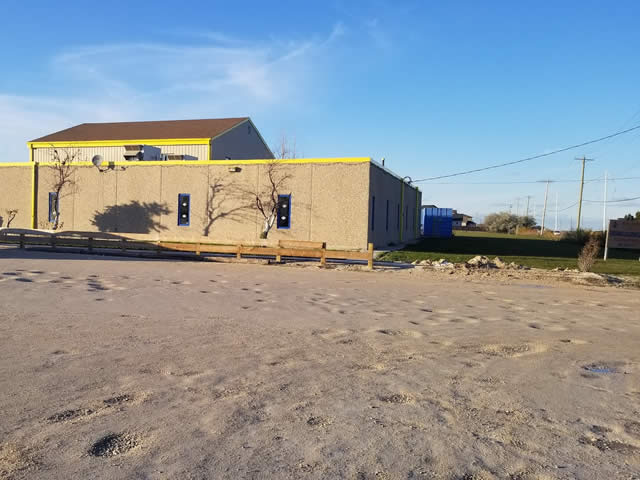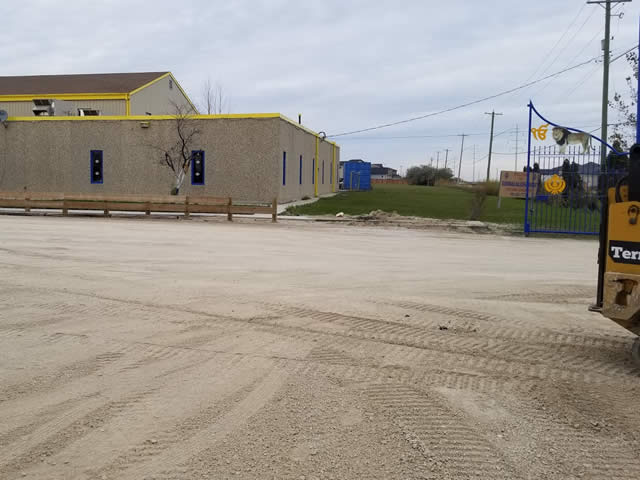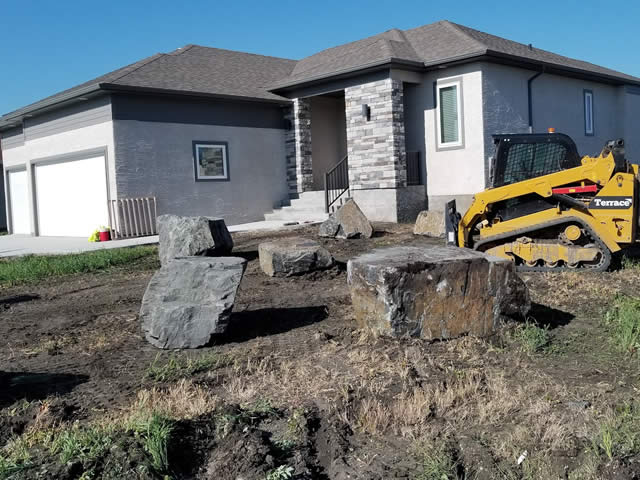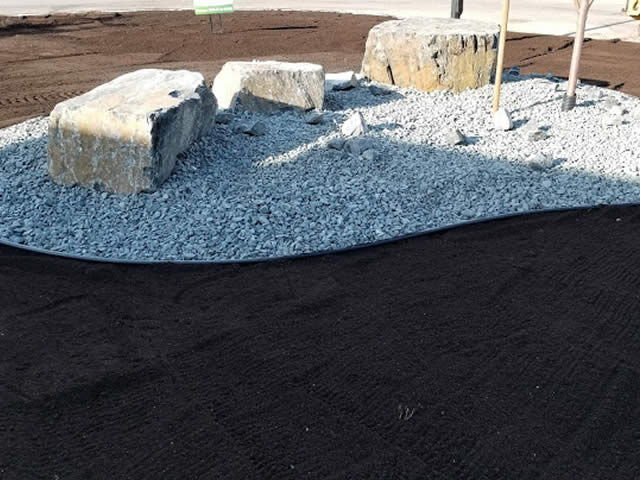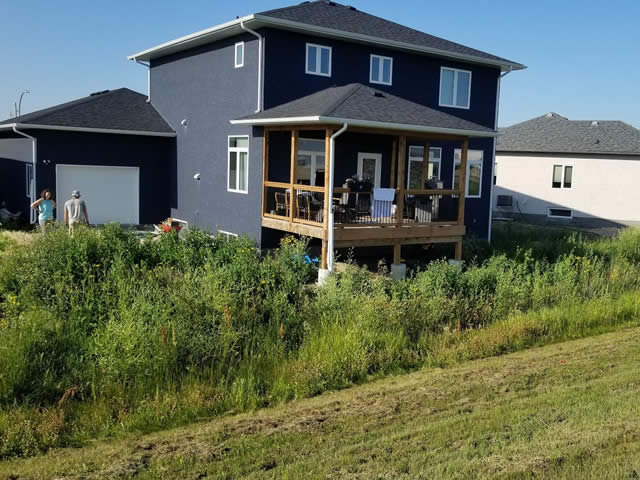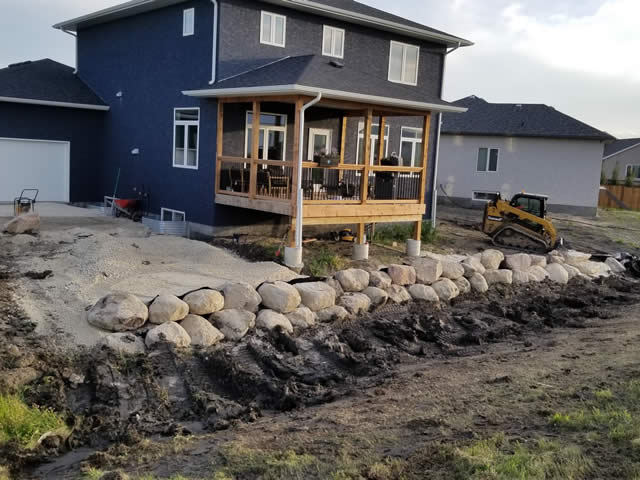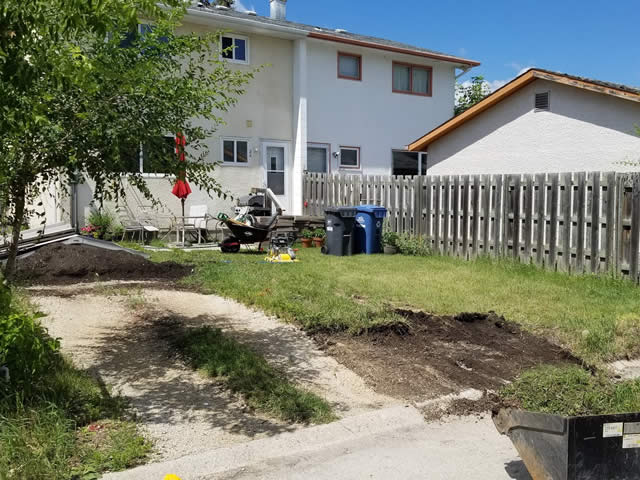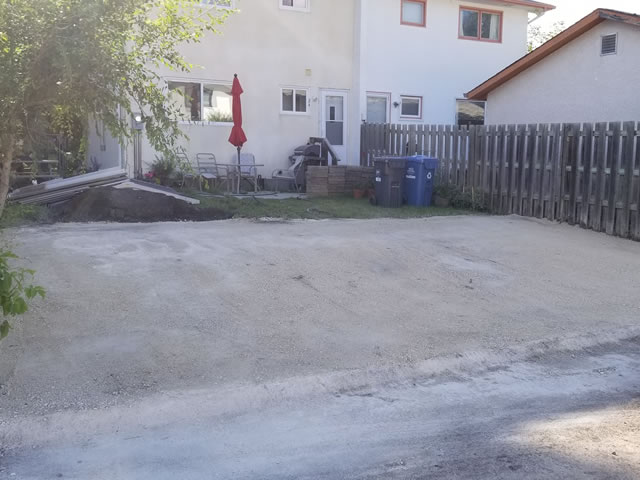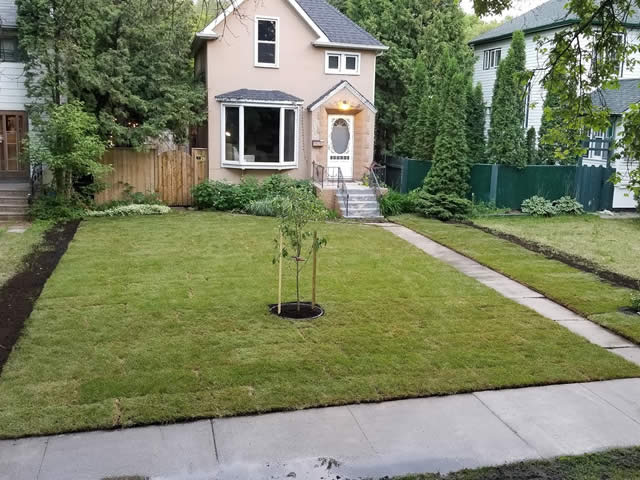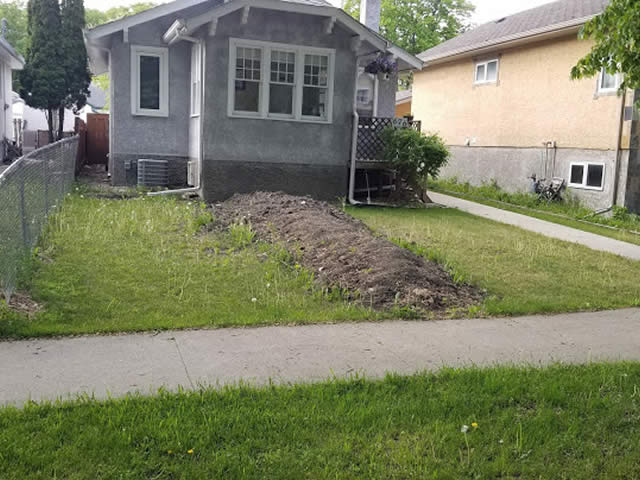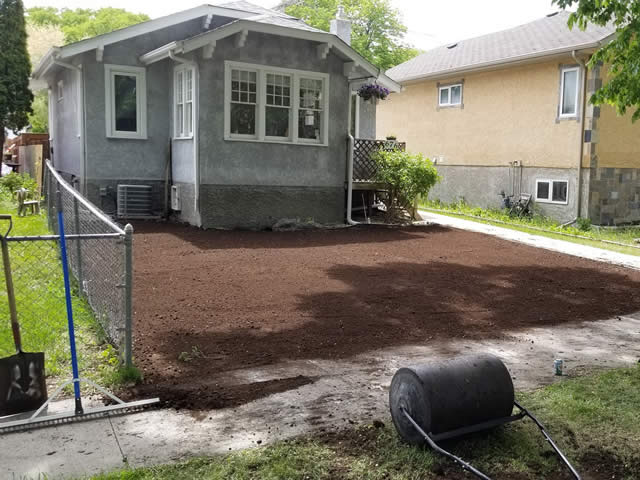 We Specialize In Excavation and Site Work
If you need earthwork completed Terrace Excavation can help!
Experience The Terrace Excavation Difference